Short-term Missions
---
"Therefore go and make disciples of all nations, baptizing them in the name of the Father and of the Son and of the Holy Spirit, and teaching them to obey everything I have commanded you. And surely I am with you always, to the very end of the age. " – Luke 28:19-20

CNEC offers you the opportunity to 'go' and fulfill the Great Commission given by the Lord. Through Short-term missions, you will have the opportunity to explore what 'missions' mean and know God's will in what He has laid upon your heart.
In the days to come, you may find out how you can be further involved in the work of 'missions' . With the correct motivation and objectives to go into the mission field, CNEC will enable you to have a meaningful trip and a richer experience of Missions.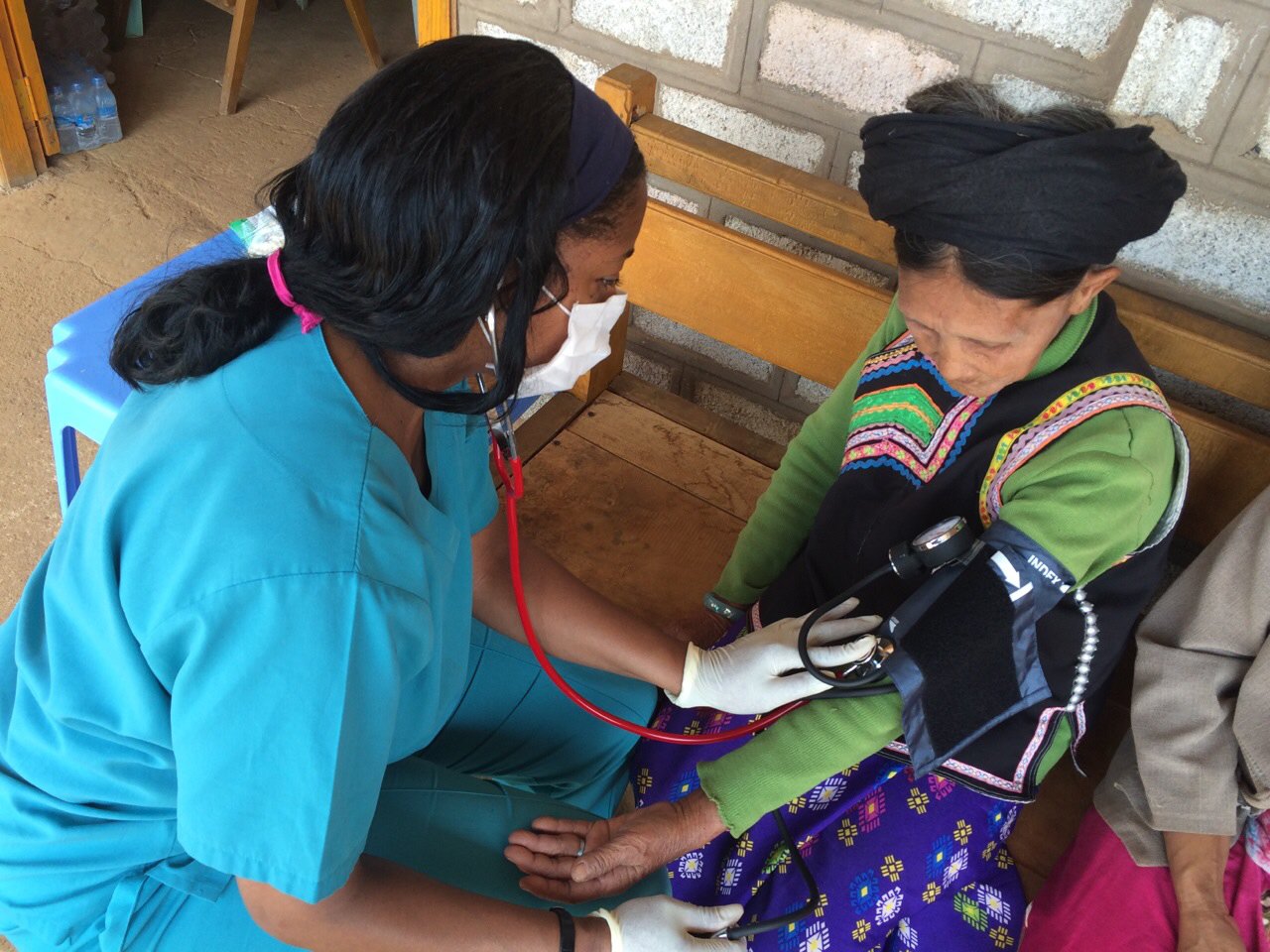 ---
We challenge you to step out in faith and participate in our ministry, so that you will be a channel of blessing to those in need.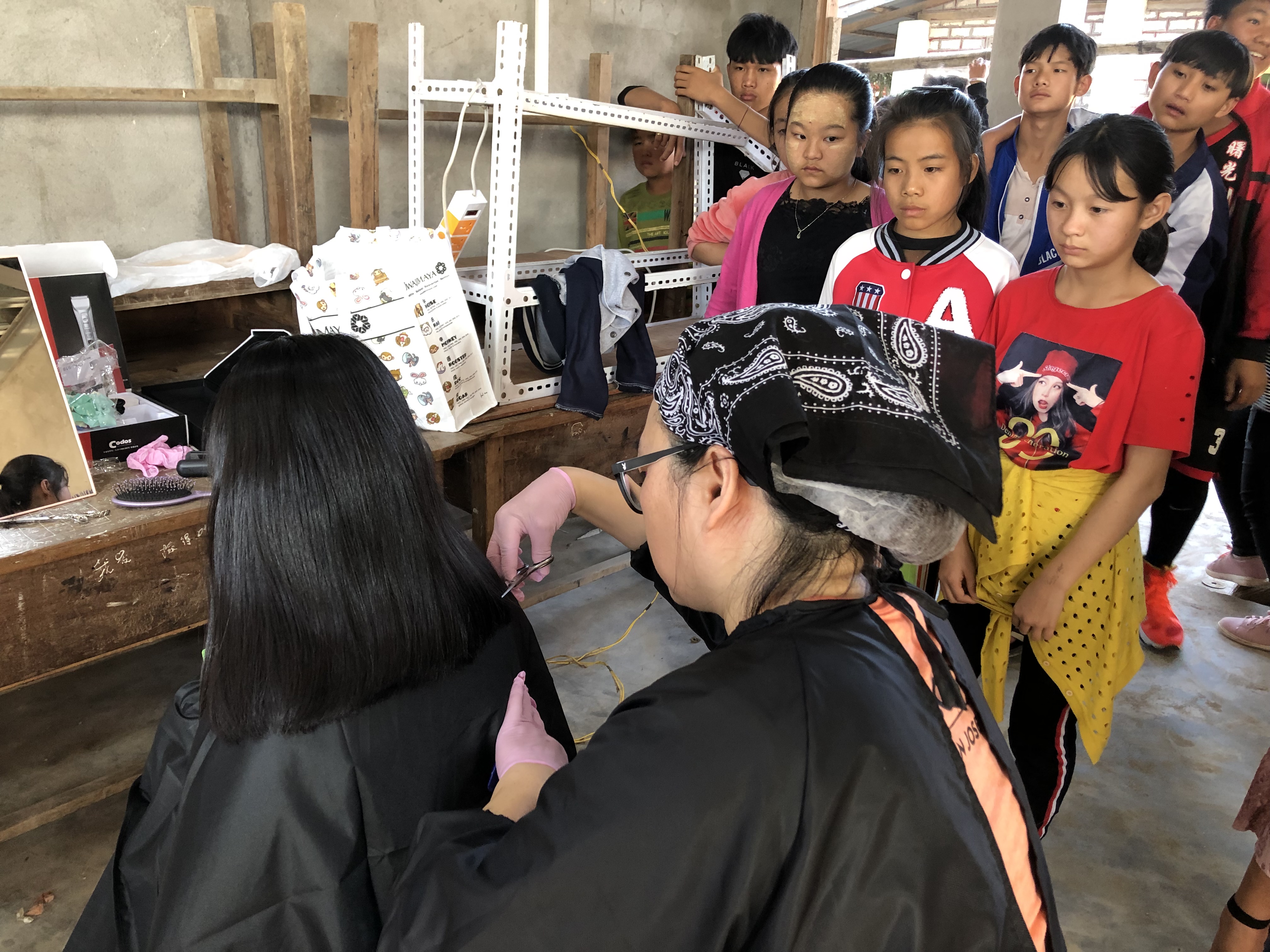 ---
We hope that at the end of your trip, you will be able to say that you have:
– Learnt about missions through CNEC and that you will bring the vision for missions back to your church to share with them
– A better understanding of the needs in the mission field and be better able to bless and support these needs
– Gained valuable cross-cultural experiences through your involvement
– Preparing yourself to be involved in missions on a longer term basis
– Learnt from the indigenous workers and pastors through their commitment, dedication and sacrificial spirit.